Sunday Worship – Facebook Live Stream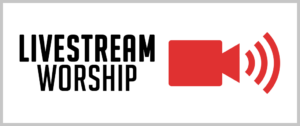 10 am . Please join us online at our CPFUMC Facebook page where we will be live streaming our worship service on Sunday morning at 10:00 am. The worship service will be live on our Facebook home page. We begin streaming at about 9:45 am with announcements and pre-service gathering music. The worship service begins at around 10:00 am or so. Download a worship bulletin here. Don't forget to register your attendance by typing in a Comment on Facebook.

After each worship service is over, a recorded video of the service will be available for viewing on our Facebook page page and also on our church website at https://cpfumc.org/find-out-whats-happening#livestreamingvideos.