Facebook Live Stream Sunday Worship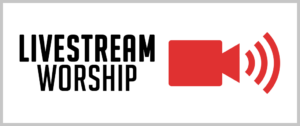 Please join us online at our CPFUMC Facebook page where we are live streaming our worship services on Sunday mornings at 10:00 am. The Facebook Live Stream worship service will be in the Posts section of our Facebook page. On Sundays at 10:00 AM, you will find our worship service live and in progress there. Click the Play arrow over the still video image to join the live stream in progress.
After each worship service is over, a recorded video of the service will be available for viewing on our Facebook page page and also on our church website at https://cpfumc.org/find-out-whats-happening#livestreamingvideos.